Ads are essential for any business. Those that are ad savvy can get the best results for the money. However, you can't just create an ad and expect it to work.
It would be best if you did specific things to make your ads stand out from the rest. But how do you do that? One of the most important things you can do is create and write copy for your ads.
If you've never written a copy for an ad, you may feel a bit unsure of how to start. Here are some tips to help you create more effective ads for your business. Keep reading!
Write Headlines That Are Clear And To The Point
When producing digital advertisements, it is vital to write direct headlines and get to the message quickly. Because the title is the first thing potential buyers will see, it must be truthful and attention-grabbing.
Use your imagination and try new approaches to make headlines that will set you apart from the competition.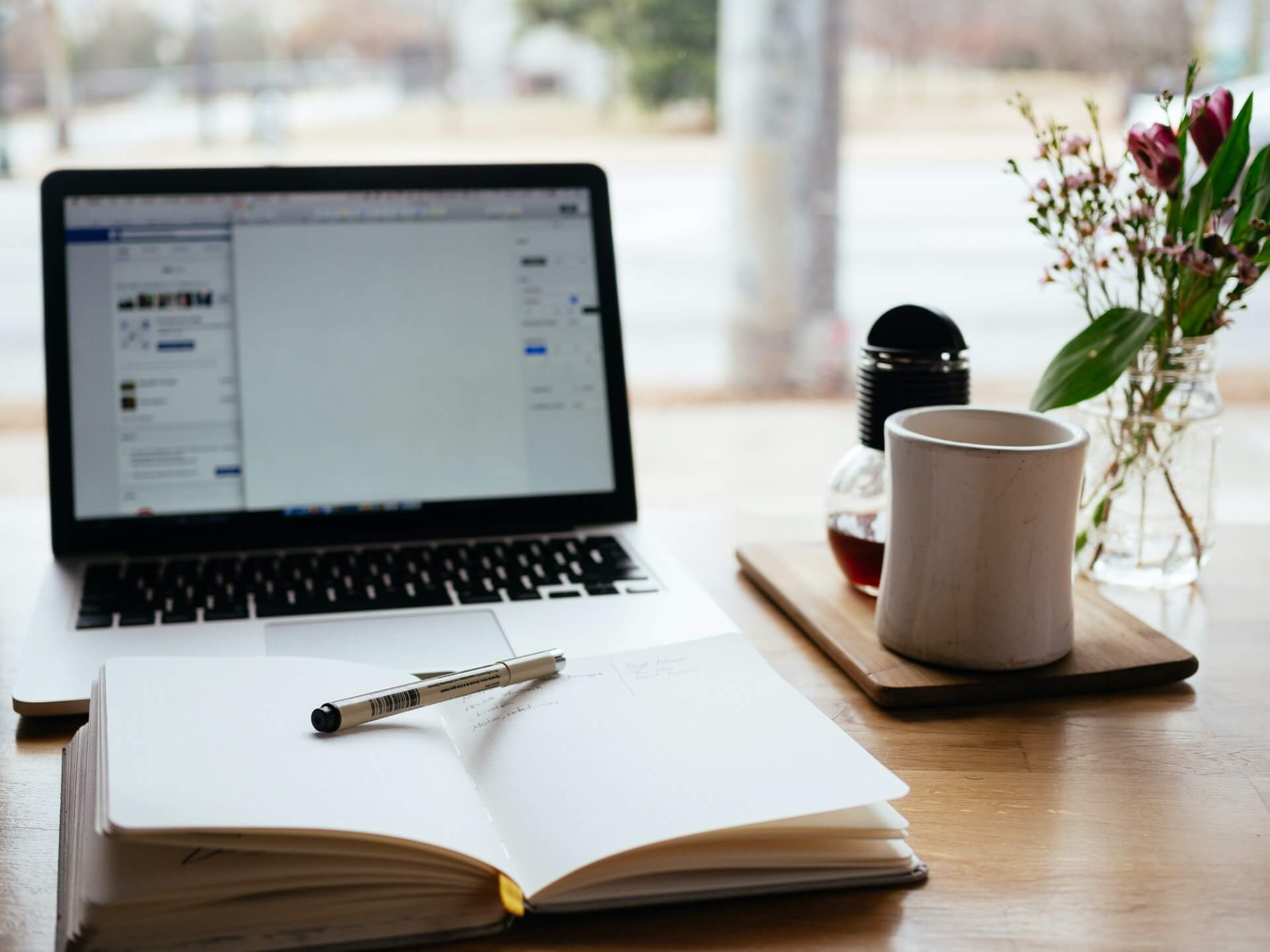 Write An Ad Copy That Is Interesting And Engaging
Suppose you want to write an ad copy that is intriguing and engaging. In that case, you should focus on producing an attention-grabbing title, using powerful words to describe your product or service, and making sure that your ad is relevant to the audience you are trying to reach.
You should also avoid making any inaccurate claims in the copy of your advertisement because doing so may cause prospective buyers to feel as though they have been misled. Last but not least, before you go ahead and publish your ad material, make sure to get it to proofread so that you can avoid any embarrassing blunders.
When it comes to writing copy for digital arts, using an AI content tool that is accurate and of high quality will be of great assistance to you.
Use Customer Testimonials And Reviews
When creating unique digital ads, one of the best things you can do is use customer testimonials and reviews. This social proof can be incredibly effective in helping you boost your conversion rate and win over more customers.
To make the most of customer testimonials and reviews, showcase them prominently on your website and in your ads. Highlight the most positive reviews and make it easy for potential customers to read them.
You can also create short video testimonials to include in your ads for an even more powerful impact.
Offer A Call To Action
When you want people to take action after seeing your ad, you need to include a call to action (CTA). A CTA is a piece of text that tells viewers what to do next, such as "Buy Now," "Sign Up," or "Learn More."
Your CTA should be short, clear, and to the point. It should be easy for viewers to understand what they need to do. Include a CTA in every ad, and make sure it's relevant to the products or services you're promoting.
Use Keywords
Use keywords in your copy to attract attention from your audience and search engines. Use keywords relevant to your products or services and your target audience.
Choose keywords that are popular and have a high search volume. However, don't use keywords that are too general or too specific. It's important to add the keywords throughout your copy, including in the headline, subheadings, and body.
Be Ready For Questions
The best way to write advertising copy for unique digital ads is to be prepared for questions. When you can answer questions from your customers, you can show that you are an expert in your field and that you are confident in your product or service.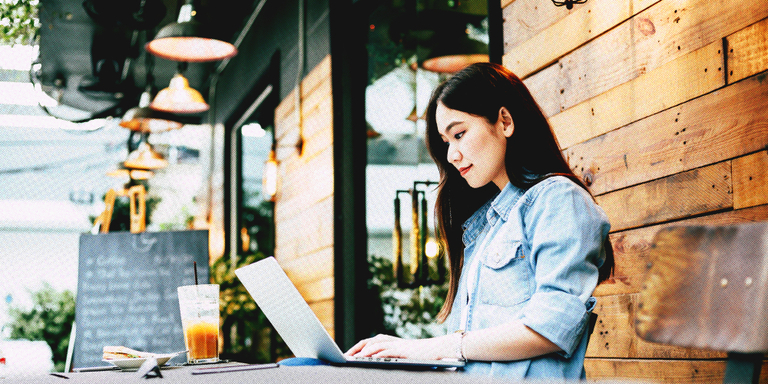 Show Features And Benefits
Copy for digital ads should be punchy and impressive to stand out from the competition. To write such fantastic copy, you must focus on the features and benefits of your product or service. What makes your offering unique and desirable?
Focus on what sets your product apart from others and how it can specifically help solve your audience's problems. Use strong, active language to drive home how great your product is.
Be creative, and don't be afraid to take some risks – the goal is to write something unique that will make people want to click on your ad!
Add Statistics
Statistics can be a great way to add credibility to your digital ad copy. They can back up your claims and make your argument more persuasive when used correctly.
Make sure you're citing statistics from a reputable source. This will make your ads more believable and help your audience trust your business.
Don't just say, "Statistics show that our product is great." Give specific numbers and details to back up your claims. Include charts or graphs to visualize the data you're sharing. This will make your ad more visually appealing and help your audience understand your message.
Test Your Ad Copy
If you want to write superb ad copy, you should test your copy before you publish it. There are a few ways to test your ad copy, but the most effective way is to use A/B testing. With A/B testing, you create two versions of your ad and show each version to a different group of people.
Then, you compare the results to see which version is more effective. You can also use online tools to help you test your ad copy, like Google's AdWords Keyword Planner.
Ready To Write Copy For Amazing Digital Ads?
Digital advertising is a rapidly evolving and complex field but understanding how to write copy for digital ads can help you create unique ads that drive results.
Remember the elements of a compelling ad copy, such as a strong headline, value proposition, and call-to-action, and you'll be well on your way to success.
This article was originally found here: How To Write Copy For Amazing Digital Ads – StartupGuys.net