A startup job can be challenging. Long workdays are accepted as standard and taking a workload home for the weekend can be pretty common. Exploring new undiscovered areas can be very exciting and there's no doubt that working on a startup is a passion project – and can be an incredibly fulfilling and gratifying experience. But it is also a challenging and sometimes exhausting journey, and the hustle and bustle culture can be toxic, often leading to burnout.
Burnout can be a real danger in an intense and challenging environment with a sheer endless workload. Work-related burnout relates to a particular type of stress, defined by a state of physical or emotional exhaustion that also involves a sense of reduced accomplishment and loss of personal identity. And, sadly, more and more people are experiencing it.
So, how exactly can we prevent burnout in startup life?
Some people take up intensive sports to outbalance tough workdays, others take mindfulness training.
What is very clear, is that employers and management teams need to support their staff. Employers who are committed to providing environments that support work-life balance for their employees can save on costs, experience fewer cases of absenteeism, and enjoy a more loyal and productive workforce.
We take a look here at the different ways you can support your mental health whilst becoming the next unicorn.
Schedule time to relax and unwind during the day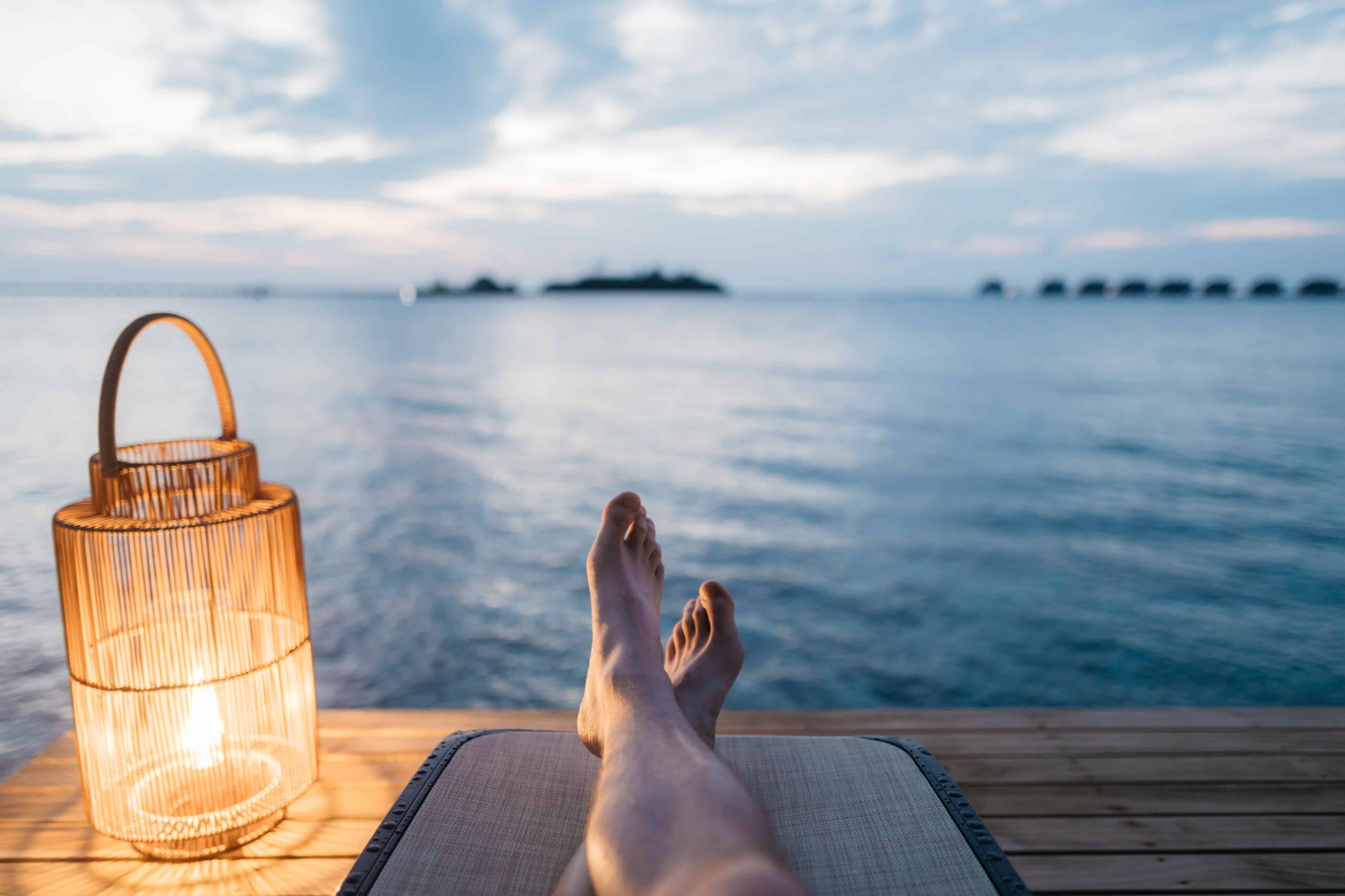 The way to survive a long workday is not to craze at the workload, but to take time for breathing or taking a walk. Especially since remote work is more normal now after the outbreak of covid, it is important to take care of a balanced workday.
Regular breaks during the day can help you to stay fit and motivated. Some people meditate, others do some short bursts of exercise and some get outside for a bit. Regular walking during the day, even in the office (walking treadmill desk anyone?), can help to stay healthy and prevent mental or physical health issues. It's important to take care of your body and take things a bit easy while you work.
Take breaks during work hours
Modern employers have become more creative in making long workdays more exciting by having a gym at work, or other facilities. Silicon Valley startups are famous for their ping-pong tables at the workplace, for example. It lets all their talented youngsters step away from their desks and chill out. Google has different break-out spaces to let employees dwell in different places while at the office. Facebook has taken things even further by creating a campus in itself where you can do your shopping, bring your suit to the dry cleaner, go for a walk in the park that sits on the roof of the building, or do other errands on campus. It has also created different eating pods so that you do not have to eat the same food every day.
If you do not have an employer with sexy benefits like these Silicon Valley enterprises, you can go into town and find your own break-out or propose. Try taking a walk during your break to find a new park or cute coffee spot, or maybe there's a yoga studio nearby that has lunchtime classes – whatever floats your boat.
Take days off to indulge in things you enjoy
Breaking the cycles of work is another way to stay fit, happy and healthy. Whilst we are in the culture of hustle, it can be hard to accept that you need time off – but everyone does. And booking vacation days doesn't mean you actually have to travel on vacation somewhere. You can equally use the time to have a duvet day, go for a shopping splurge or give yourself time to go to lunch with a friend.
It'll help to alternate workdays with some free time and mean that your weekends are less frantic. Sleep in for a morning, take a slow day to fix your shoe soles or the seams of your suit and take things easy. Doing some gardening or buying new plants for your balcony might also help to relax a bit.
Create space for a social life
Although most startups demand long workdays, it is crucial to build in social activities in your life as well. Go for drinks, have a picnic, attend functions or go to a party regularly. It breaks the pattern of working long days and possibly weekends. Having drinks or dinner with colleagues might also help if you are working a remote job. Get in the office or meet up with them.
Having a life outside of work cannot be overstated. Work is important, and while it does form part of your identity – it shouldn't become your whole life.
Go on holiday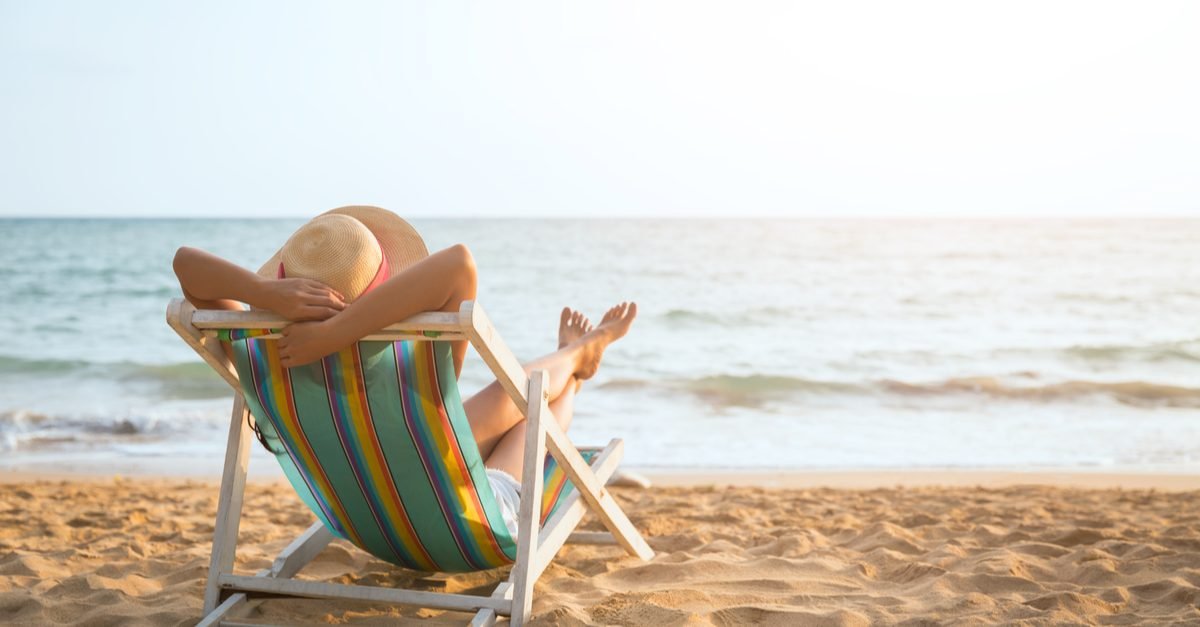 Preventing burnout necessitates time to completely unwind and get distanced from your source of stress. And we don't mean for a couple of hours – but your body and mind actually need significant time to heal and overcome the emotional, mental and physical toll that burnout can have.
It's well-studied that stress takes time to leave the body, so a day off or a weekend away might not do the trick. Go for a winter break and do some skiing or enjoy a beach holiday during the summer. Not thinking of work for a bit is the best way to relax. Bring your favourite books, hook up with friends and family to share the joy, or, indulge in some solo adventuring and get in a better connection with yourself. Some people like active holidays, such as trekking or cross-country skiing. Others go explore museums and shops in foreign cities. A change of scenery is so important!
Learn time management skills
One contributor to stress and burnout is being disorganised and struggling to prioritise tasks. The simple fact, there are some things on that to-do list that are more important than others and it's important to take a step back and get to grips with that.
Breaking down workloads into manageable bits and pieces makes life a lot lighter and easier to manage, and sometimes having a clear oversight of everything you need to do can show you that either it's not so bad, or you need to get some support and delegate.
Limit the time spent on difficult or boring tasks and alternate with enjoyable or easy work. Structuring your workdays usually makes you more efficient. And, it prevents from stressing out too much over how much there is to do. Choosing what you do at different times at work also adds to happiness at the workplace. It is human to want to have some choice, even though you are working for a boss or investor. Alternating tasks at work and diversity of tasks is crucial in remaining motivated and keeping stress levels to a minimum.
Spend time with your loved ones
There's something so powerful about spending time with the people you care about and who care about you. The energy it can fill you with, the shoulder you can lean on, and the laughter you can have.
Whether it's your family, your partner, your friends, or even your dog, spending time actively engaging with a close circle and enjoying quality time with them can help you relax better. Value the time you have by turning off the work notifications and get fully immersed.
Take the kids to the swimming pool or park, have a night out with your partner, and spend a family weekend, instead of locking yourself up with your workload. Give the nanny a break and take the children to their soccer club yourself. Surprise your partner with a home-cooked meal and you will have a relaxing afternoon or evening.
Do regular sports
Nothing is better to keep you going than a good workout. Sweating and breathing gets you energised, especially if you are worn out from work. Join a soccer club or take up another hobby to break the pattern of workdays and, possibly weekends.
There is a proven connection between physical activity and mental well-being. Not only does it release feel-good hormones in the body, but it can give you a new hobby, and, importantly, time to get away from it all while feeling good about yourself.
Whether you're into running, getting the gains in the gym, or enjoying a mellow yoga session, there are so many options out there. Give something new a try!
Do work you enjoy doing
They say that by doing the job you love; you never work a day in your life. There's no doubt that building a startup is a labour of love and feeling passionate about what you're doing is a critical way to stay motivated and in a good headspace.
So, if you're working with a startup, make sure it's one with a mission that inspires you, you're surrounded by cool people, and you feel connected to what you do. In the era of disillusionment, feeling engaged in work because you feel valuable and like you're achieving something important is super important.
Contribution is crucial to stay motivated and if you are making long hours, motivation for your job is key. Money can motivate and keep you going as well, so if your remuneration is good, you will make those hours. But, for most people, money is not enough to get you going all day. Find out what is important to you and try to find like-minded people who contribute to the same drivers.
Get a coach to stay healthy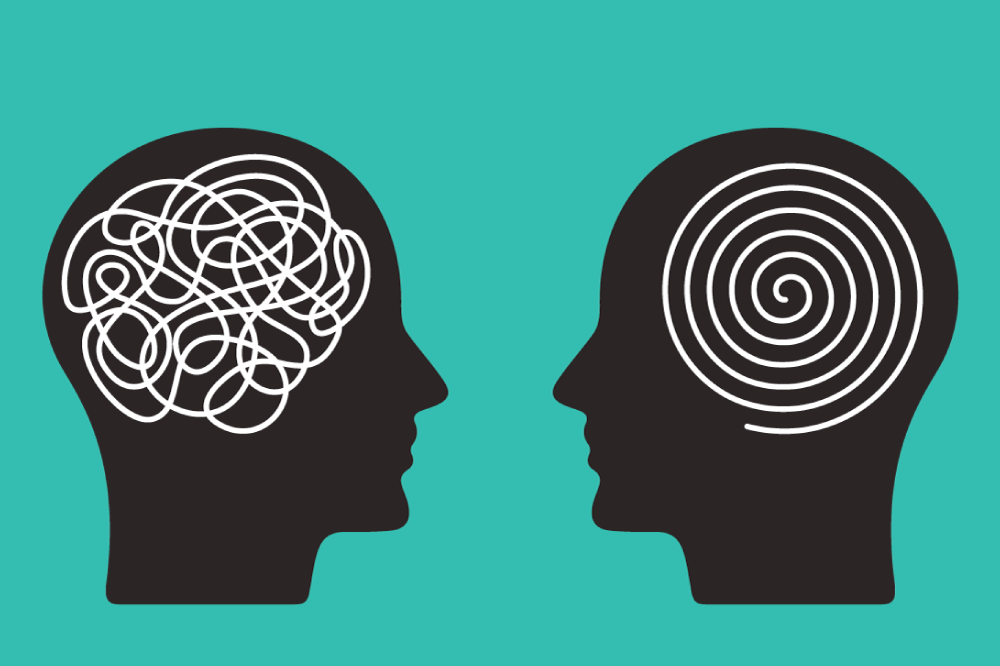 Mental issues or stress can be relieved by talking to someone and having a mentor, coach or mental health professional to talk to can make sure you stay on the right track. Regular support or feedback from someone can help take the burden of work, solve issues that you cannot tackle on your own or get help with balancing life issues with work.
Getting mental health support is something that more of us should be accessing – there are some great startups out there with different mental health tools you can also check out.
A startup is often an exciting opportunity to learn and walk an untravelled road, together with a team. Startups often demand constant new impulses and inventiveness of the workforce. It can be too challenging as well as too busy, so it is important to outbalance the excitement with healthy activities and structure. Walking and breathing are the easiest to build in, but there are more impactful ways as well and they are important!
Disclaimer: We do not intend this to be health advice – rather some useful tips and tricks you can use in your everyday life to balance stress levels. Always seek a health professional for guidance and consult with your employers.
This article was written by Alexandra Amsberg, and was originally found here: 10 Tips to avoiding burning out while growing your startup | EU-Startups